About SouthHacks
SouthHacks is WWP's first student-run hackathon, which aims to bring high school students interested in STEM at any skill level together in solving the next generation's problems while being a fun event. It is a 12 hour competition and has events spread throughout the day. The event is completely free and all-inclusive.
Address: 346 Clarksville Rd, Princeton Junction, NJ 08550
Schedule
Time
Location
Event
8:00

AM

Front Desk
Check in
8:30

AM

New Theater
Opening Ceremony
9:30

AM

New Theater
Hacking Commences
9:30

AM

The Pit
Team Formation & Brainstorming
11:00

PM

TBD
Hardware Lab Opens
11:30

AM

Senior Commons
Lunch
12:15

PM

TBD
MLH Workshop
2:00

PM

TBD
Workshop #2 (Beginner) & Workshop #3 (Intermediate)
3:15

PM

The Pit
Cup Stacking Competition
4:00

PM

TBD
Workshop #4 (Beginner) & Workshop #5 (Intermediate)
5:15

PM

Senior Commons
Dinner
6:00

PM

New Theater
Project Submission and Judging
7:30

PM

New Theater
Closing Ceremony
Tracks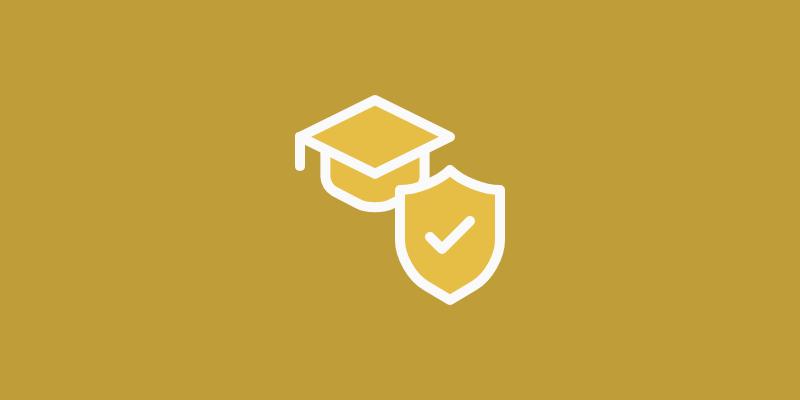 School Safety
Today's society, unfortunately, is one where our safety at school isn't guaranteed. This issue has been growing at a rapid pace, and as the next generation develops, it will soon be our issue to resolve. Why not start now?
1. Help students and teachers be more aware of the dangers in their area.
2. Help identify potential risks.
3. Alert police as soon as a threat has entered in a quiet manner.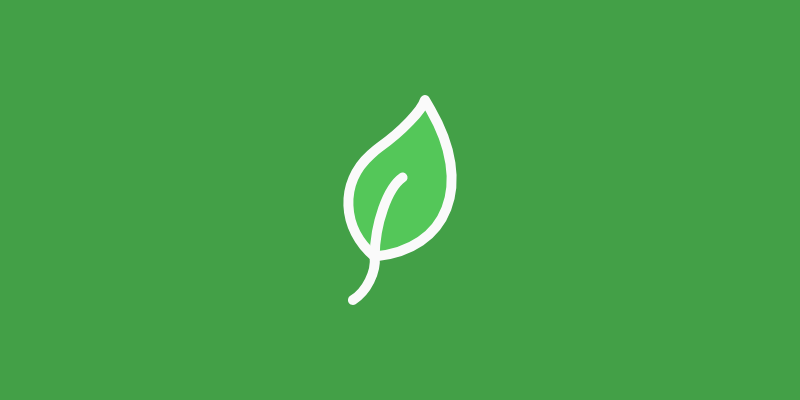 Environment
While software doesn't seem like the best way to counteract big problems like Climate Change, awareness and hardware integration are both extremely important in helping the environment in their own rights — both of which can be bolstered by code.
1. Spread awareness in an engaging manner to those who aren't actively helping the environment.
2. Gather and visualize key environment statistics in real time.
3. Predict when we will reach a critical stage if nothing is done.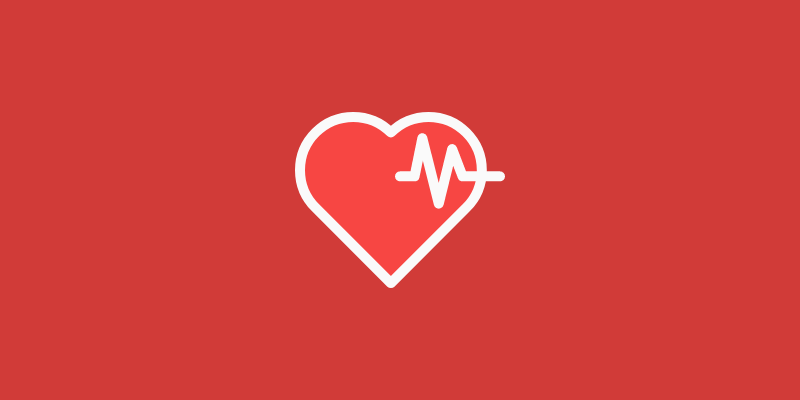 Health
We know that this is a very common track, but we strongly believe that the possibilities are endless for this theme. Keep in mind that there is a lot more to health than just general physical illnesses — anything that can benefit anyone with any condition is welcome. Try your best to think out of the box with this one!
1. Facilitate a connection to health aids and doctors.
2. Make people aware of easy ways that they could be improving their standard of health.
3. Aid those that have certain conditions with certain tasks.
FAQ
Do I need any prior programming experience?
Not at all! SouthHacks welcomes students of all skill levels. We will have workshops and mentors to help everyone who attends.
Is food offered?
Yes, food is offered free of charge! If you have any food allergy, make sure to mention it in the registration form.
What are the prizes?
The prizes are TBA, but we have over $10,000 in prizes!
Who can attend?
Anyone in 7th grade or above is welcome to attend, regardless of prior experience.
How much does it cost?
Entrance, food, drinks, and awesome swag at SouthHacks are all completely free of charge!
What about teams?
The maximum number of people on a team is 4. You can form a team beforehand, or you can form a team at the competition. At the start of the hackathon, there will be a fun team forming activity to help you meet and collaborate with new people!
How can I become a sponsor or a volunteer?
Interested in becoming a sponsor? Send us an email at sponsor@southhacks.com.
Do you want to help us set up this awesome event? Contact us at info@southhacks.com.
What should I bring?
You should bring some form of identification, such as school ID, signed forms (will be sent to you in an email), as well as any laptops, phones, chargers and other hardware that you will use in creating your projects, without forgetting your creative minds!
What if my question wasn't answered here?
No problemo! Contact us at info@southhacks.com and we will get back to you as soon as we can.
Sponsors
Working with SouthHacks as a sponsor provides companies a unique opportunity to reach some of the nation's most talented high school students. Interested in sponsoring?
Send us an email at sponsor@southhacks.com for more details!